Contributions
Here is a list of people/communities we wish to give a special thank you too for any support they have given us.
Thank You
@Mark
Mark has been a Behind-The-Scenes Developer for SimulatorHits from Day one.
He is the designer of both our Old Website as well as the site we're on now!

Although Mark parted from us as a Presenter some time ago, feel free to go check him out over at TruckersFM.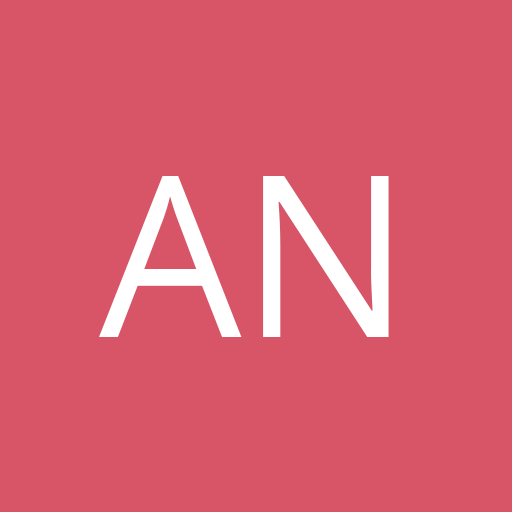 @AndrewTech
Andrew is fellow Laravel Developer and has helped us with several parts of the Staff Panel.

Checkout some other work that he is apart of at Truckspace.